About us
GP Taxi is a modern taxi service operating in Pardubice, Chrudim, Kolín, Kutná Hora, Poděbrady and their surroundings.
Whether you need a one time ride or you are interested in a long term contract, we are here for you!
We will provide safe transport to any destination. Our fleet consists of modern cars from Škoda and Jaguar. Thanks to effective dispatching and modern eco-friendly vehicles, we can offer you top service for a great price.
Safety is the top priority in our vehicles. Professional drivers will transport you. We want you to feel great in our cars. We insist not only on the professionalism of our drivers but also the excellent technical state and cleanliness of our vehicles.
Rich experience in the field since 2016.
Our cars GP TAXI can be seen from summer 2019, before that we were using a different brand.
Safety You will feel not only great but also secure. We insist on the excellent technical state of our vehicles, which we inspect and service regularly.
Arrival information We will inform you as soon as you get assigned to the closest driver, then with the time of arrival, and at last that we have arrived. With us, you won't lose track!
Short rides We use bleeding edge technology in our control center. The controller knows the exact location of the vehicle and its destination. Thanks to that, the controller can distribute the cars effectively and shorten the ride to a minimum.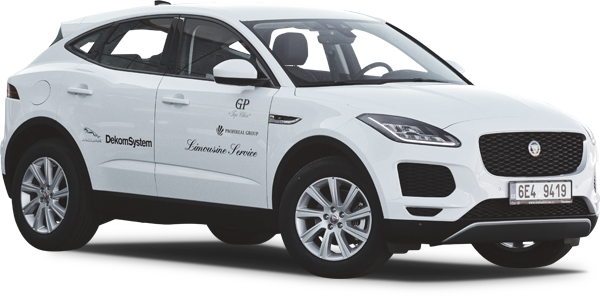 Cleanliness of the cars We care about our vehicles! We guarantee that our cars are always clean. The maximum effort is given into the care for the interior so that you can feel as comfortable as possible.
Availability Our service is available 24 hours a day. The car can be ordered to arrive as soon as possible or at a specific time
Credit card payment You don't need cash with us! All of our vehicles are equipped with credit card terminals for safe and convenient payment.